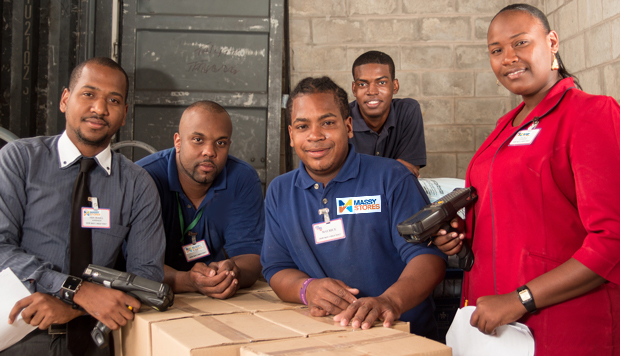 Role: Business Analyst
The Business Analyst performs the duties of analysis and data modelling to support both strategic and operational goals within functions of the organization. The responsibility of this role is for analysing the data obtained from cross-organizational teams within the company and to monitor and report performance indicators that will drive performance throughout the company.
---
Requirements for stores (entry-level positions):
Two passport pictures
Copy of ID ( passport, ID card or driver's permit)
One (1) typed-written recommendation
Police certificate of character (receipt accepted initially)
Bank account number
Applicants 16 & 17 years: Letter of Authorisation from your Parent or Legal Guardian, as well as a certificate of Good Health from a registered Doctor.
Applicants under the age of sixteen (16) are not permitted to work at Massy Stores.
Fields marked with an asterisk (*) are required.