Ten Simple Health Tips for Everyday Lifestyle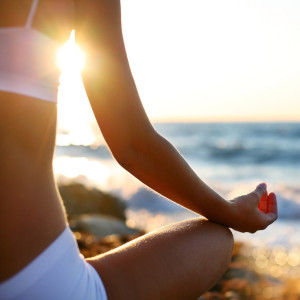 Take a multivitamin – since we do not obtain all the nutrients we need from the food we eat it is advisable to take a multivitamin supplement to help give us the necessary nutrients that is required.
Try to include omega-3 fatty acid into your daily diet- this can be found in fatty fish and plant oils respectively. They provide dietary support for the cardiovascular system, healthy cholesterol levels, eye and brain function and healthy skin.
Be sure to consume water or a sports drink before, during and after exercise. When we sweat, we not only lose water but we lose valuable electrolytes such as sodium, potassium and chloride which help to maintain proper fluid balance in the body.
Always check with your doctor when starting any physical activity program or workout. Be sure to start slowly and gradually build duration and intensity. Always begin with a warm-up and end with a cool-down to prevent injury – very important if you are 50 years old or older.
Get a tetanus booster once every 10 years.
Get a dental exam twice a year for oral health maintenance.
Wear a sunscreen containing at least SPF 15 and wear sun-protective clothing, a hat and sunglasses to protect your eyes and skin from damaging ultraviolet rays and decrease your risk of skin cancer.
If you choose to consume alcohol, do so in moderation. For women, this would mean no more than one drink a day and for men, no more than two.
Wash your hands often with warm water and an antibacterial soap to help prevent cold and flu and the spread of other bacteria and germs. If water and soap is unavailable, you can use hand sanitizer.
Tell your doctor about all the medications, over-the-counter medicines and dietary supplements that you're taking – especially if he/she is prescribing something new or trying to diagnose a problem.