Massy Stores Supercentre Gopaul Lands, Marabella is NOW OPEN!
Check in-store for FREE Blood Glucose Testing from 9 a.m. to 12 noon on Tuesday 14th November 2017.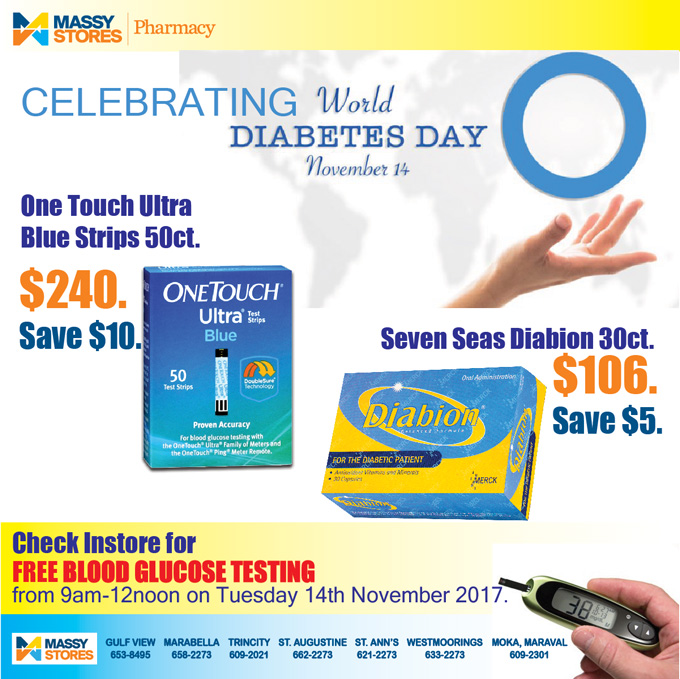 Massy Stores has already started the Hurricane Relief Fund by donating $25,000 in groceries, to aid. Donate your Massy Points through our website www.massycard.com , by emailing info.tt@massycard.com, or at cashiers in store. Make sure to collect your receipt! #hurricanerelief #donate #massypoints #massystoreshurricanerelief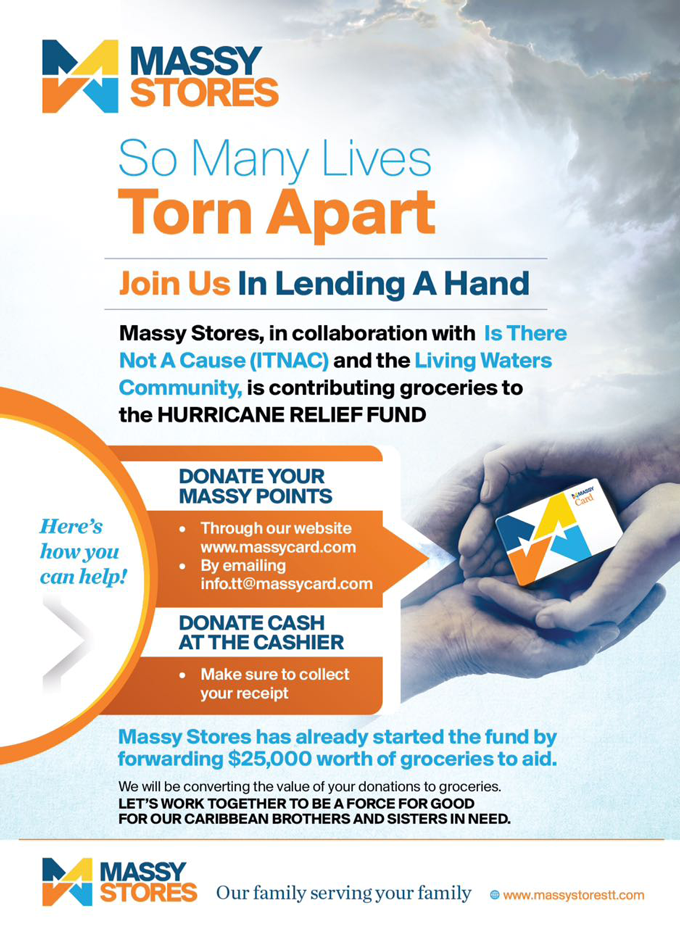 Massy Stores Pharmacy in collaboration with Care Lab now offers Medical Laboratory Services.